Learn about the Pack Less pallet. More efficient, more economical and more sustainable!
There is something that the pallet always carries with it: INNOVATION.
Why use exactly the same pallet for all types of loads? And if, instead of wood, use a recycling pallet? How to make the pallet take a smaller area? Is it possible to optimize logistics with empty pallets?
To resolve these and other strategic issues, it was created a more modern, more economical, lighter and sustainable pallet.
Features of Pack Less pallet: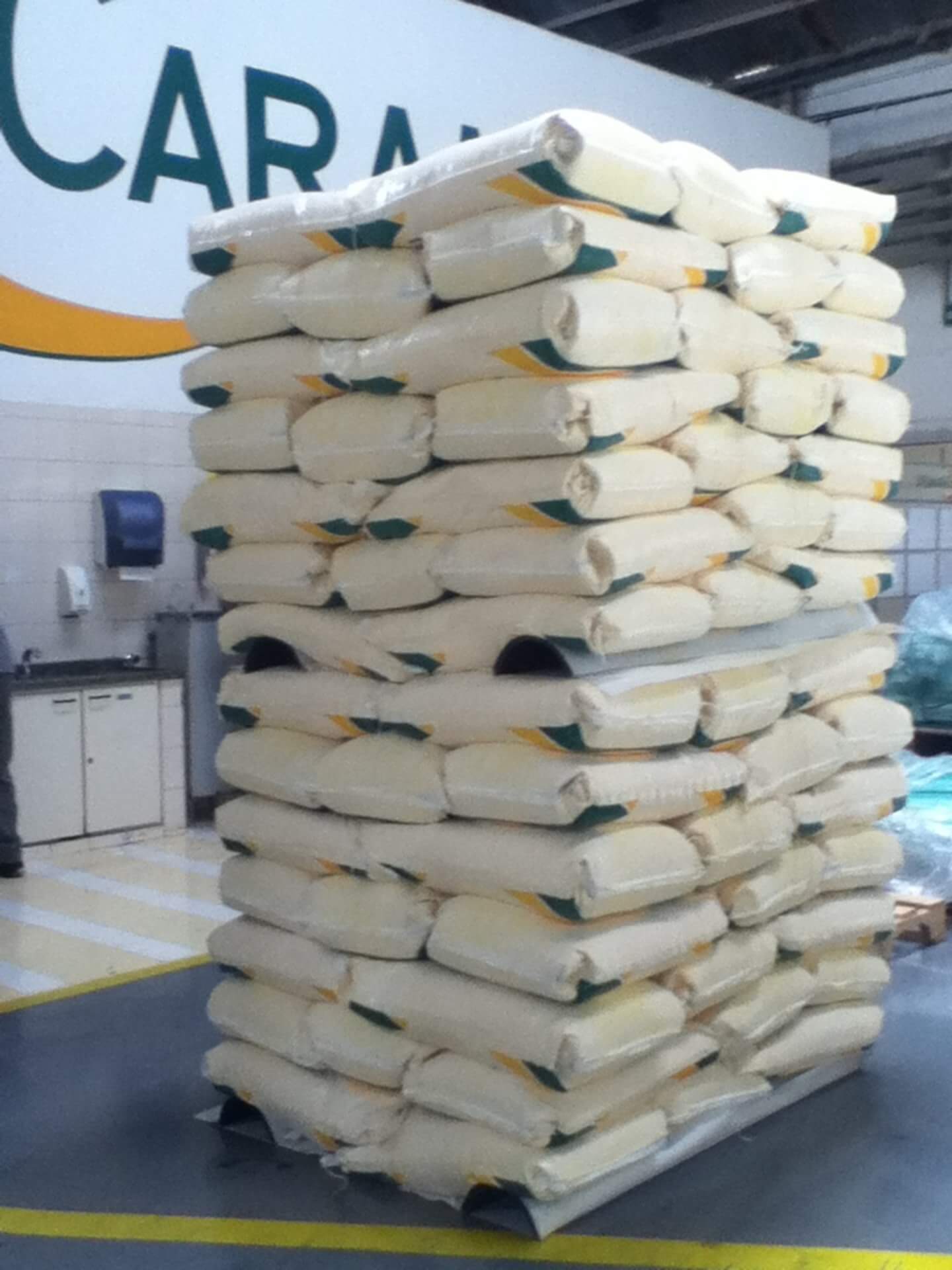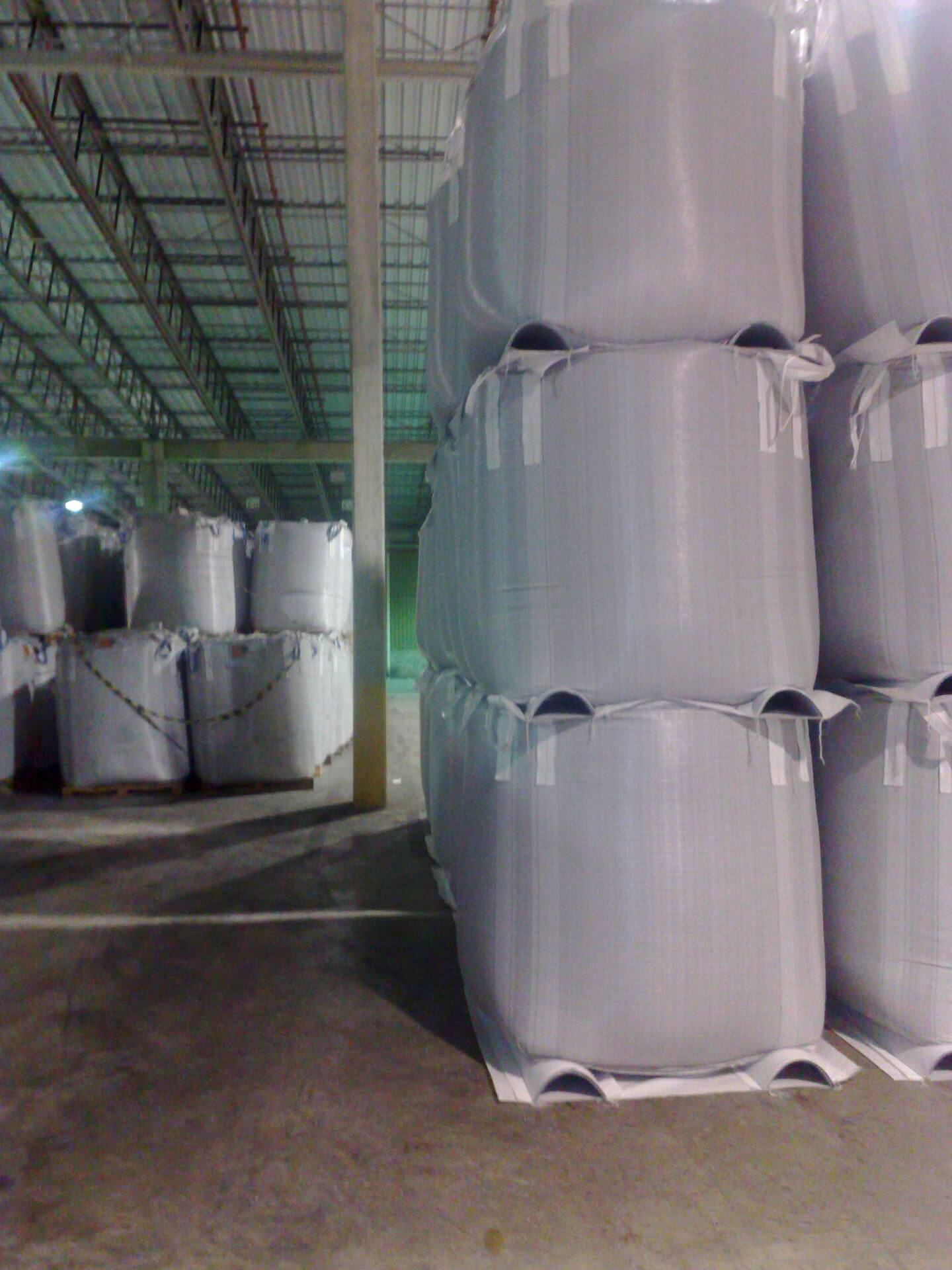 Eco-efficient, do you know what it means? Added value for your business and less impact for the planet.
Acquiring 10 Pack Less pallets instead of 10 wood pallets, a 21 old year tree is preserved.
See the environmental performance of Pack Less pallet in this comparative made by Fundação Espaço Eco.
Sustainability features of Pack Less pallet: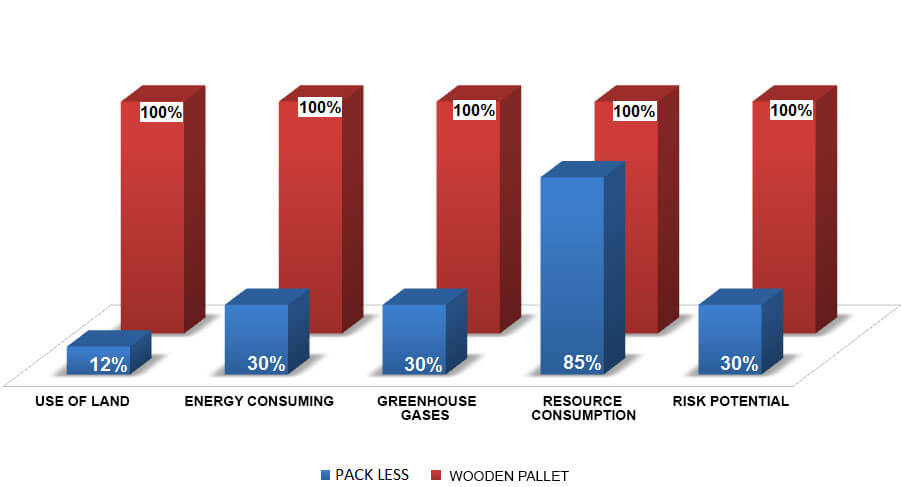 Av. João Paulo Ablas, 3100 - Jardim da Glória, Cotia - SP CEP: 06711-250

Av. João Paulo Ablas, 3100 - Jardim da Glória, Cotia - SP CEP: 06711-250