Automatic Reposition and In-house Factory
The pallet is yours. Pack Less takes care of it.
The automatic reposition guarantees that your company is always supplied with Pack Less pallets in perfect conditions of use.
After the inspection of the specialized team, the pallets are withdrawn, verified and serviced for your operation. It is a complete solution for you not to get concerned with pallets.
More than a pallet supplier, Pack Less is partner of your company offering customized solutions.
Talk to Pack Less for suiting ideal periodicity and quantity for automatic reposition of pallets for your business.
The pallets can be manufactured in your company.
More customized, impossible.
Each logistic operation has its own needs.
For this, instead of manufacturing and send the pallets to you, it sometimes worth more for the company the set a production line of Pack Less pallets inside the customer plant.
Equipment is taken and installed as well as raw material, training and coordination for specialized labor. Everything to offer a perfect solution and adequate the pallets for your needs.
Pack Less wants to know your demand and to become your partner, working very close to you to offer a sensitive gain on your productivity bringing more economy with more efficient processes.
Request a proposal.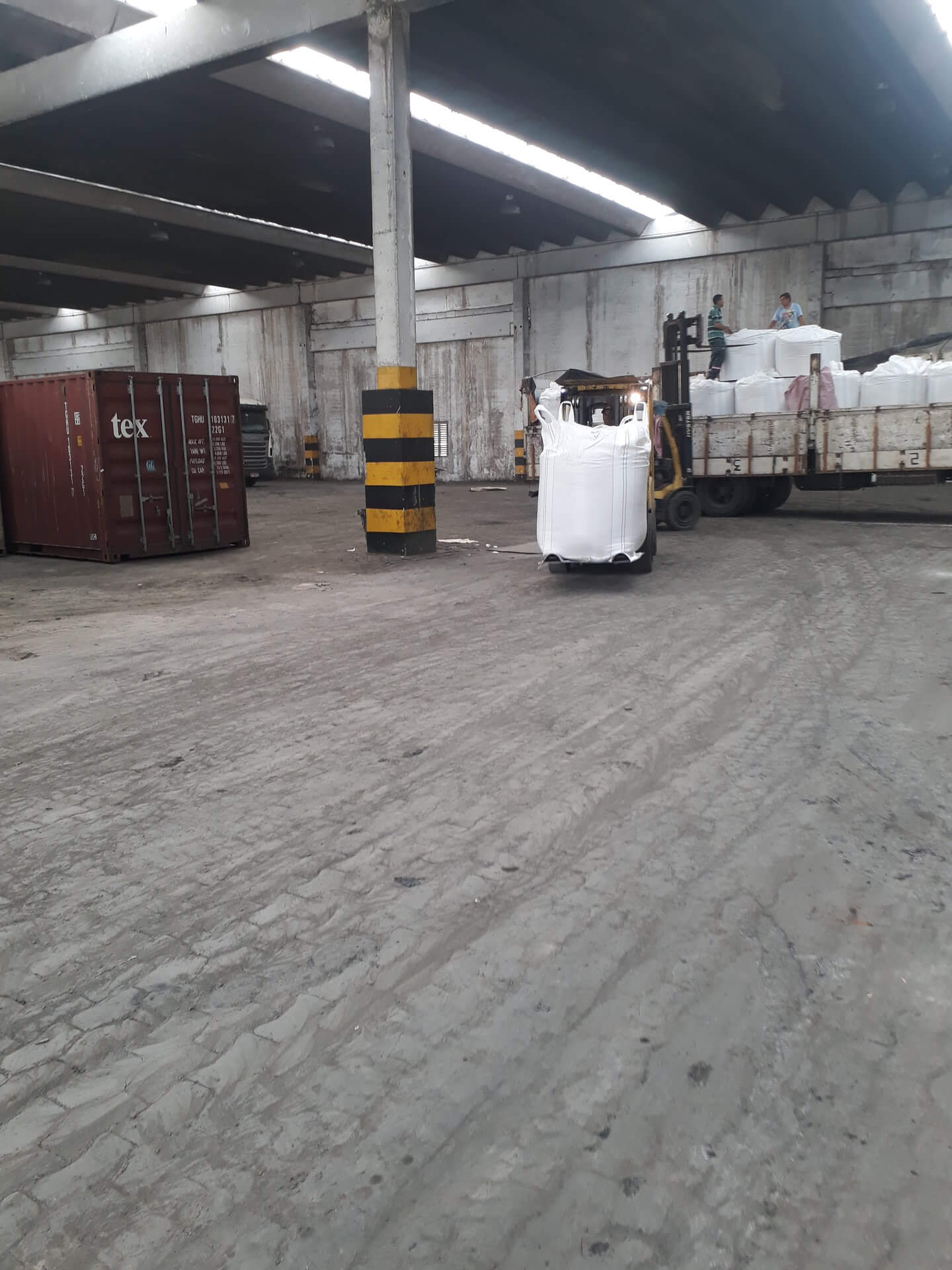 Av. João Paulo Ablas, 3100 - Jardim da Glória, Cotia - SP CEP: 06711-250

Av. João Paulo Ablas, 3100 - Jardim da Glória, Cotia - SP CEP: 06711-250