Pack Less Desenvolvimento & Inovação Ltda is a 14 years old company and is already a mature organization able to meet demands of large volumes and it is flexible to deliver logistic solutions in different market segments.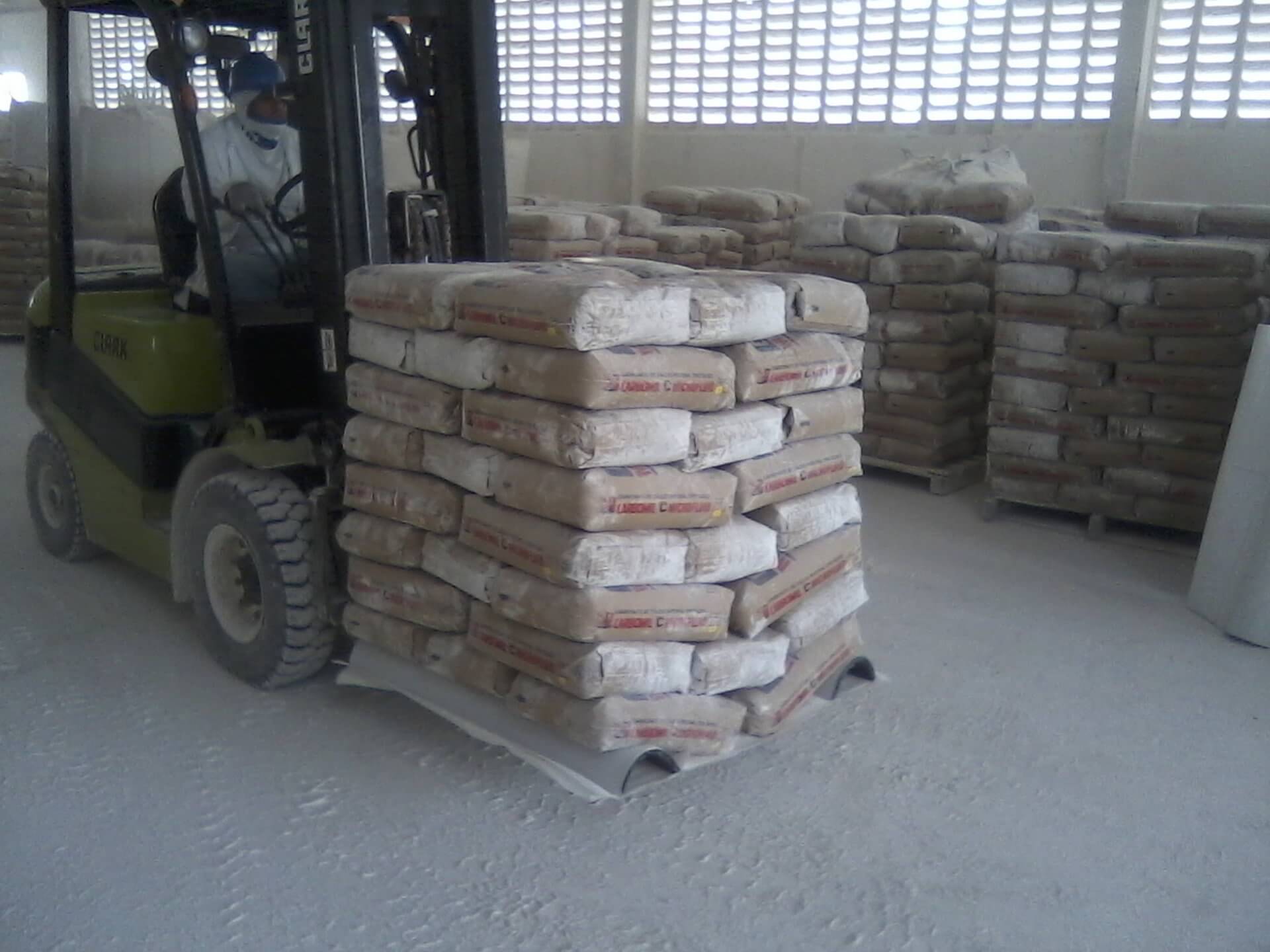 Despite of an innovative product, Pack Less is agile when it is used as well as in the processes of supplying specific demands of each costumer either for the type of product, process or region.
Do you know the expression, less is more?
It has inspired our style.
Learn about the Pack Less pallet.
More efficient, economic and sustainable.
Innovation, economy and practicality.
All fits in this pack.

The ultra-light properties of PACK LESS mean the reduction of total cost of transport.

Save up to 75% of the storage space.

Equivalent or higher the average cargo transport of wood pallets.
For being all made of plastic the PACK LESS pallets are ISPM 15 – free. No bureaucracy to obtain certification and customs regulations.
The PACK LESS pallets do not absorb or release humidity. There is no more concern in damaging goods sensitive to humidity.
No pointed edges, there is no need to be concerned with nails, wooden barbs that can damage its bag or can cause injury while handling it.
A company that reinvents and fits to the needs of each costumer.

All advantages of plastic pallets with low cost.
PACKLESS supplies markets that requires different sizes and shapes from the already existent ones.

Products tested and approved in performance and safety terms.
Av. João Paulo Ablas, 3100 - Jardim da Glória, Cotia - SP, 06711-250

Av. João Paulo Ablas, 3100 - Jardim da Glória, Cotia - SP CEP: 06711-250