Innovation, economy and practicality. Everything fits in this box.
Packing made of 100% polypropylene in the form of raffia and honeycomb plates.
PlusPack is our solution for large volumes and light weight. Its dimensions are adjustable to the type of product and it comes with a Pack Less pallet included.
By eliminating the wooden pallet traditionally used in these cases, it is possible to reduce the cost by up to 20% in freight.
Benefits of using Plus Pack
Plus Pack Physical Features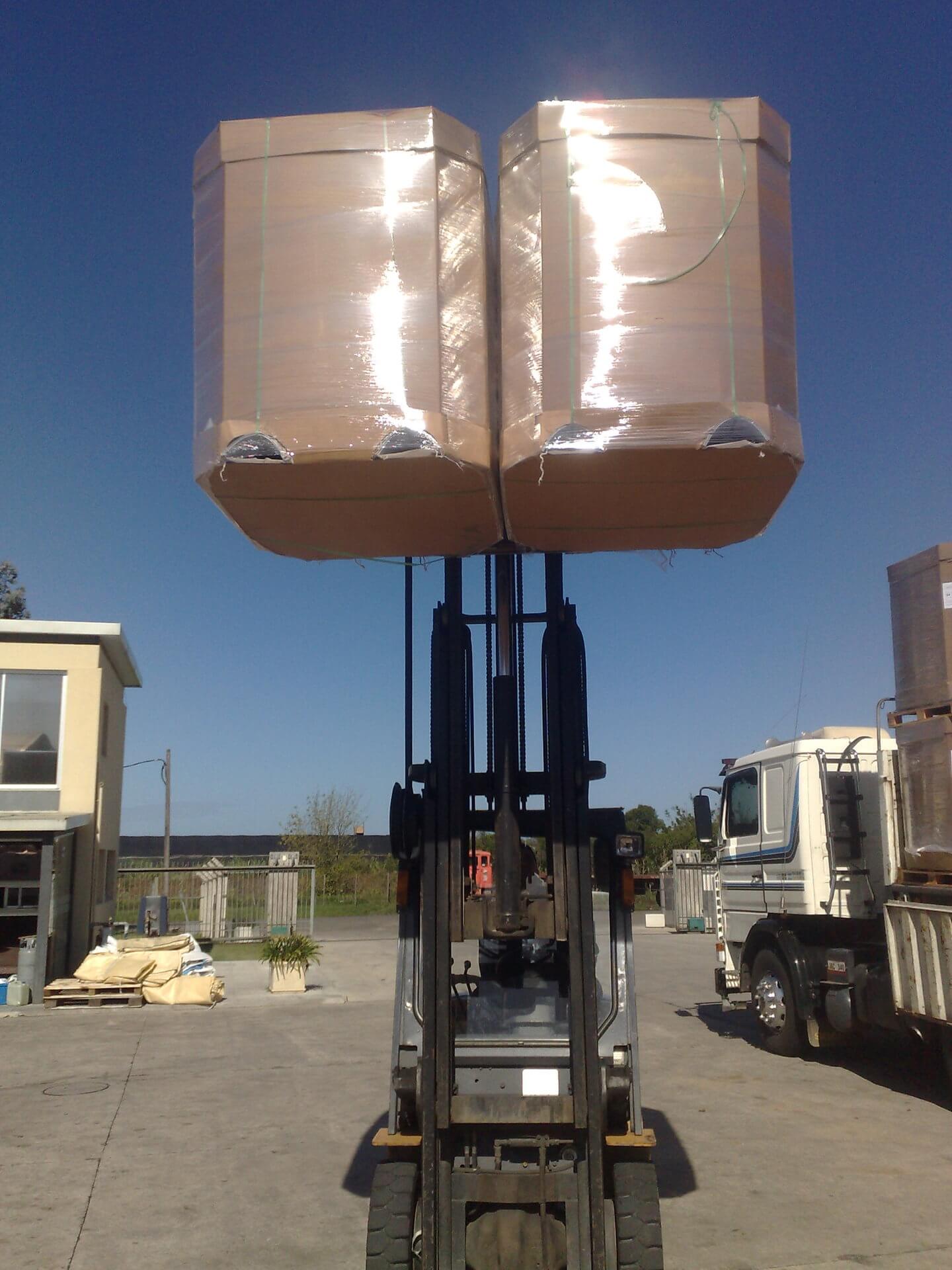 Av. João Paulo Ablas, 3100 - Jardim da Glória, Cotia - SP CEP: 06711-250

Av. João Paulo Ablas, 3100 - Jardim da Glória, Cotia - SP CEP: 06711-250